Nieuw bij Plano Plastics Planobond DESIGN, het luxe broertje van Planobond. Een veelzijdige plaat met een hotel-chique uitstraling, helemaal van nu!
Onze vertrouwde aluminium composiet plaat, maar dan met een zeer kraswerend oppervlak, dit door een drie-laags laksysteem. Het is vochtbestendig waardoor het zeer goed inzetbaar is in sanitaire ruimtes. Denk aan bijvoorbeeld wandbekleding in toilet of badkamer, maar ook als achterwand van een keuken!
Het is een relatief lichtgewicht plaat die bestaat uit twee lagen aluminium met een harde zwarte kunststof kern. Dat geeft de plaat stevigheid en stugheid. Daarnaast is het materiaal goed te bewerken door het te zagen, in figuur te frezen of in te frezen voor buiging. Dit kan zowel in de werkplaats van Plano Plastics worden gedaan, als ook door de klant op locatie. 
Vraag een offerte aan
Sterk, vlak en vormvast
Zeer kraswerend
Vochtbestendig
Frees buigen
Boren
Zagen
Frezen
Platen:
White Marble
Grey Marble
Black Marble
Concrete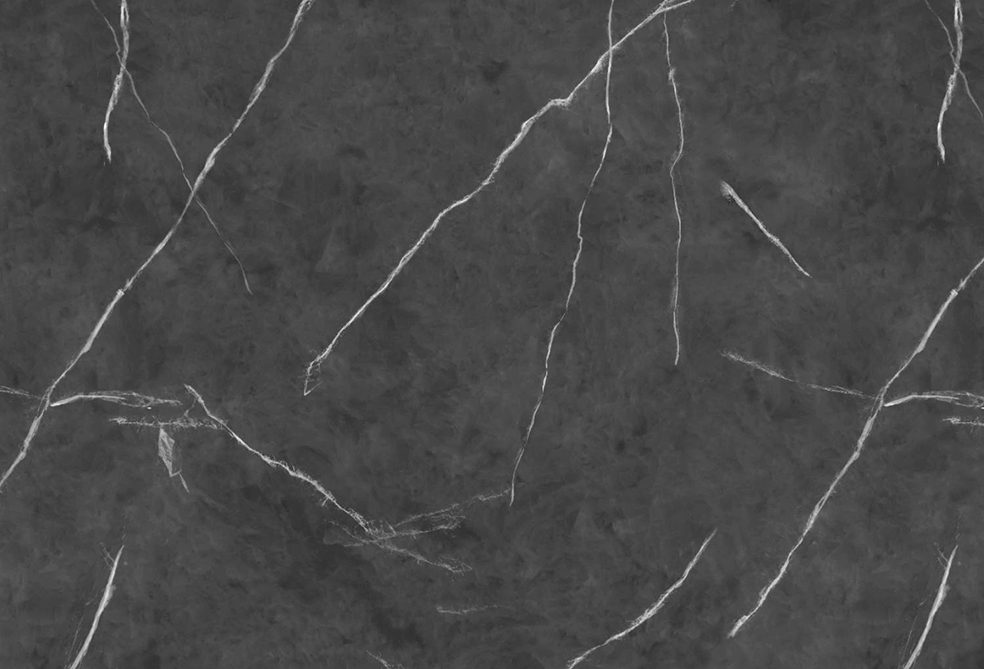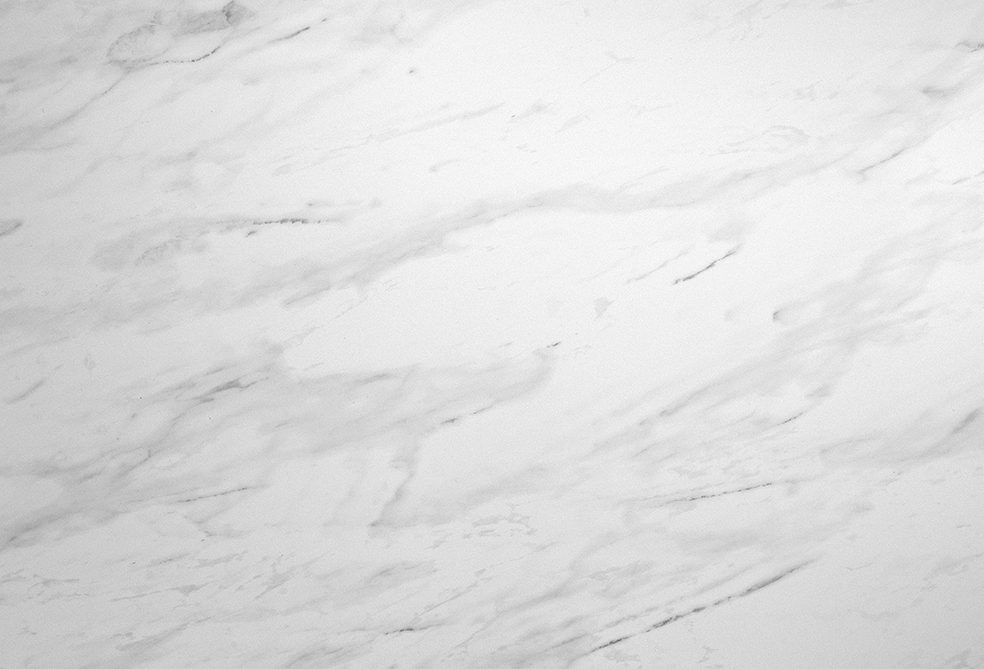 Planobond White Marble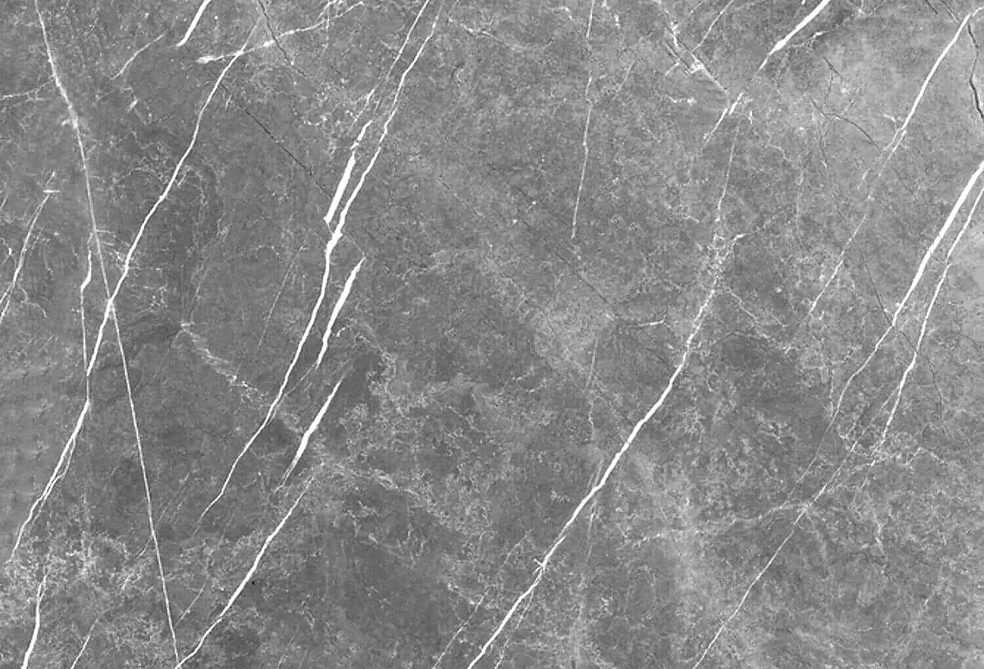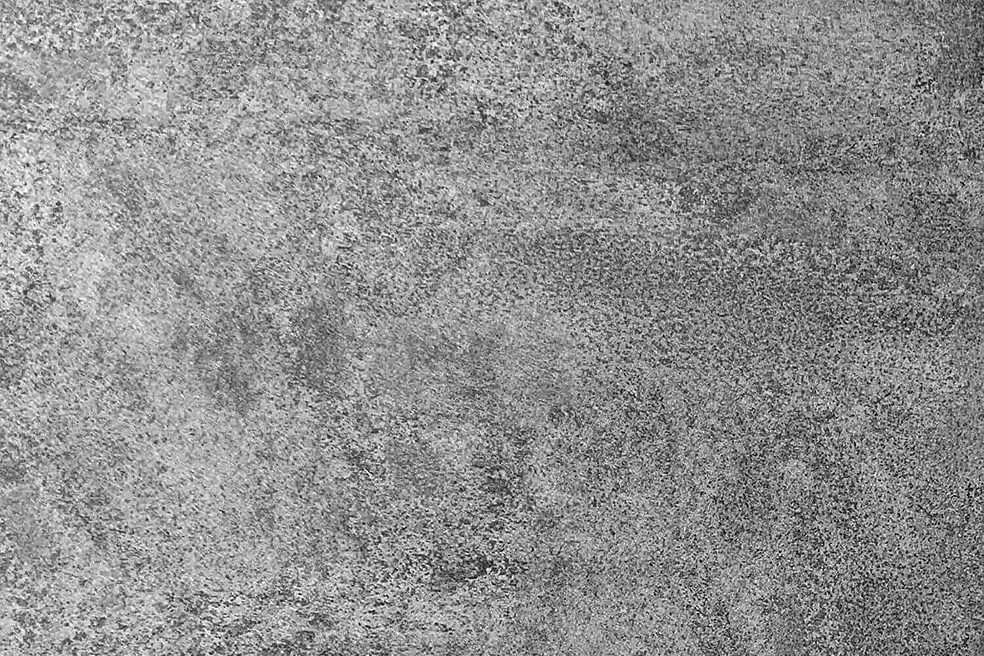 Planobond Concrete